A place where architecture, details and natural location, with a fabulous first line ocean view, interact with luxurious accommodation. This resort is developed for those who desire a life of comfort.
Privacy • World Class Luxury • Waterfront Living
Horizonte Club offers you open and inviting accommodation. The generous window sections facing toward the ocean provide a wonderful flow of light and a boundless relationship between the outside and inside.
The centre of Nerja's old town with folklore and street musicians is right at your doorstep. In spite of this, you experience complete silence, privacy and safety at the very moment you close your front door.
Get access to all the qualities which staying at the edge of the Mediterranean offers – such as preparing the evening's dinner in the outdoor kitchen, enjoying long sunny days on the terrace and the luxury of swimming in the heated infinity pool in the middle of winter.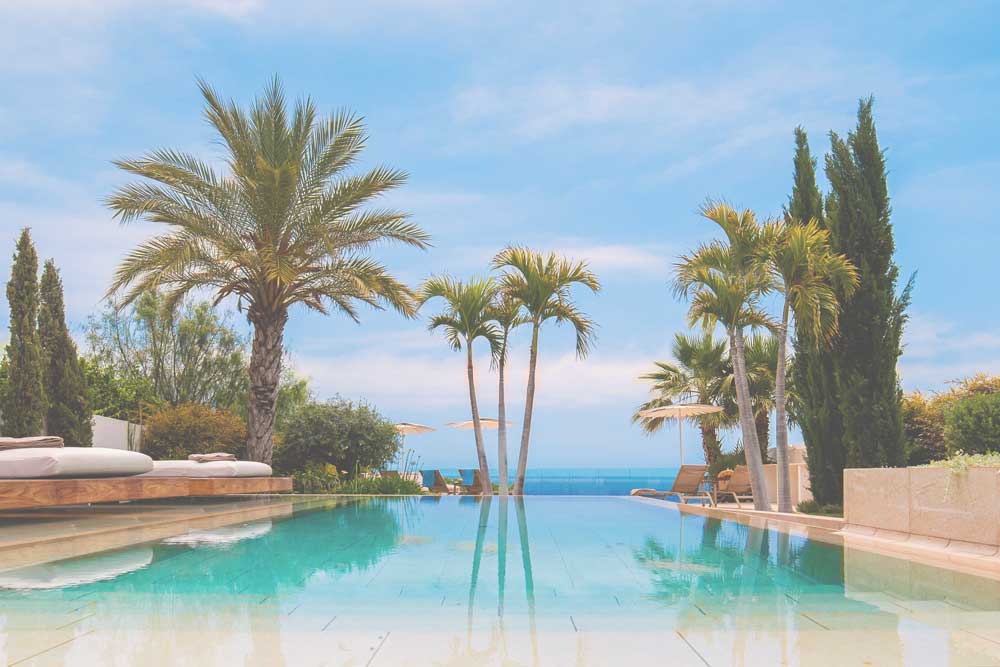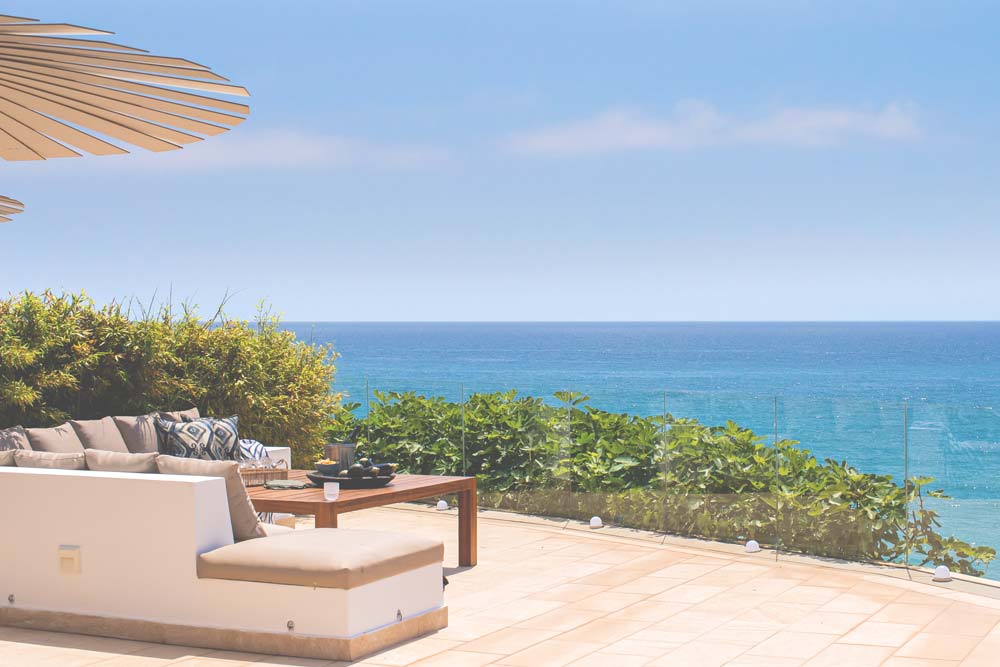 Step into our tranquil world of comfort and bliss